Introducing SCS Speaker Oliver Spycher
28. August 2018
• 0 Comment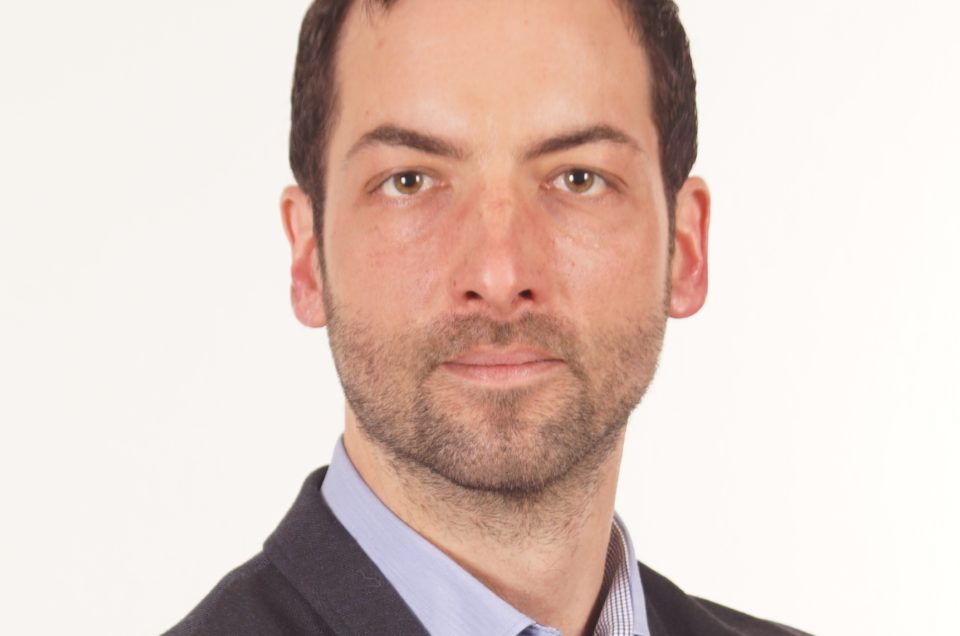 At last year's Swiss Cyber Storm, we ran an E-Voting focus. We looked into the basic problem E-Voting technology aims to solve. We touched on the big problems standing in the way and possible solutions proposed by the two Swiss E-Voting system providers.
Meanwhile, E-Voting has become a very hot topic in Switzerland. Fierce criticism has lead to dozens of anti-E-Voting articles in the mainstream media. Pro E-Voting voices are much rarer, though. But the system providers are very busy implementing the so-called universal verifiability. This technical construct should reveal any manipulation of the electronic ballot box. This will then allow for full certification of the system based on regulations imposed by the Swiss Federal Chancellery.
And this step will also (finally!) include the publication of their source code and – shortly afterwards – public intrusion tests that allow independent security researchers a look at these systems.
The Federal Chancellery has also announced a plan to revise the law on voting. This is meant to introduce E-Voting as an official third channel to cast votes in Switzerland. Needless to say, this faces strong opposition from various political groups, but also from many security experts. They do not trust the government, nor the two system providers (the State of Geneva and Swiss Post) when it comes to IT security competence.
So, the discussion is now fully on and it will continue throughout the revision process. I assume we are going to have a public vote about this in the end. That sounds like a reasonable course of action for a political question this large.
But what do we, as security experts, do in in this situation? We should add our voices to the discussion, of course. We can do this like the vocal critics who are rallying on a new site named stop-evoting.ch. Or we can try to understand what security measures the regulators in Bern are putting into place and how the integrators are implementing them. Once we get it, we can then decide if it is sufficient to warrant the trust of the Swiss voting population.
In the end, this is about transferring trust. We trust our traditional voting channels (putting your ballot into the box or voting via mail). But can they build an online voting system that gives us the same level of trust? Can you transfer trust from voting via mail to voting via TCP/IP?
It's a bold undertaking and the stakes are high. But then, it's also an operation that aims to bring our democracy into the digital world where we spend our lives to a growing extent.
The Federal Chancellery – the branch of the government commissioned with this task – has a somewhat restrained touch to it. That's not they way they express this themselves, of course. For them, it's more like, "We don't follow every invitation we are getting." But either way, we took great lengths to convince them to come and give an E-Voting presentation at Swiss Cyber Storm.
I mean, we did an E-Voting focus before it was cool and we could simply call it a day. But we have chosen trust as our focus theme for 2018. And since E-Voting is so obviously a question of trust, this topic has to be back on the table for our conference on October 30.
And staying in touch with the Federal Chancellery after 2017 paid off: We are very happy to present Dr. Oliver Spycher as speaker for Swiss Cyber Storm 2018. Oliver Spycher is one of the people behind the technical regulation of E-Voting in Switzerland. He contributed to developing the notions of individual and universal verification in Switzerland and helped to include them in the legal foundation. The trust-model of verifiability is defined in a way that should facilitate comparing the trustworthiness of E-Voting with physical voting.
Oliver Spycher is a graduate of the University of Bern with a PhD from Fribourg University. He is also a former member of the E-Voting Group at the Bern University of Applied Sciences. During his time as a researcher, he looked into challenges and solutions related to online voting. Since 2011, he has worked for the Federal Chancellery. Lately, he's started to take some time off to return to university to study law – next to all the young students. That's impressive to say the least – and also shows the dedication of Oliver Spycher. He's a very interesting person to meet.
More about Oliver Spycher: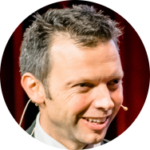 Christian Folini, Program Chair